Before I begin with what's been up, I would just like to apologize for the radio silence on this blog for the last month. I have posted updates about taking a deliberate absence on my social media, but I realize some folk would rather hear it straight from the source (or don't use said social media). And while I have a deep love for this blog and the work I've been doing on it, I can spend upwards of five hours on a single blog post when I write!
So I decided to take a break for the month of August to re-orient my focus. Since I like to think I've been up to some shenanigans (most of them good ones), I wanted to share with my readers what it is that's going on behind the scenes, as well as what to expect next as autumn comes careening around the corner.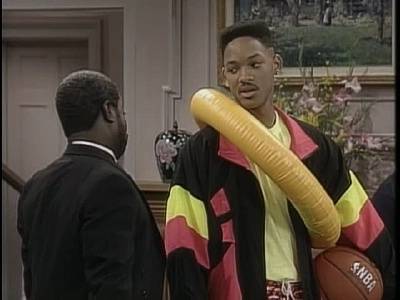 First thing's first: I'm moving! I haven't posted about it in my previous posts but I have l lived in Ann Arbor for the last four years and I gotta say — it was okay. The whole reason I came here was because it was only a 3 hour move from the college I graduated from (Oberlin), and I was expecting a community of radical, underground artists I could link up with to be here. Joke's on me, though, the gentrification of the city has been pushing out the very people I sought for the last 50 years, and it continues to get worse. The people I was hoping to link up with are hiding off in Ypsilanti and Detroit — a fact I learned a little too late, as by the time I had gotten settled enough, I was back in school for my MFA and working my shitty, soul crushing job at the hospital.
But that's okay. I still made some dope life-long friends, got into some wacky dating situations, and learned how to stand on my own two feet. This city had its time with me for a season, but I am beyond ready to get the fuck out of here and do something new — California.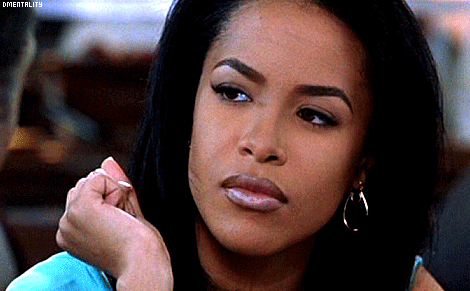 Because things like covid-19 are still, you know, happening, I'm not doing it right away. I'm going back home to stay with my boyfriend for a couple of months so I have more time to do research on where I'd like to settle, as well as going to actually visit in person to see if it's truly the fit for me. If for some whatever reason I really feel like it's not the place to be, Seattle is my "back-up" plan (which yes…I'll admit, a part of the appeal is because of things like the 90's grunge scene and Kurt Cobain. Sue me!)
This is on top of other obligations I have. I started my 4th semester for my program at the start of July; my requirements involve putting together a creative thesis and a graduate-level lecture. Then I also have the matter of my intimacy coaching certification, a 6-part course (of which I'm working through part 3), running my secondary blog so that I can develop as a spiritual practitioner, and the continued maintenance of my presence on this blog and its affiliated social media.
All this is not meant to brag. I am an avid proponent of resisting the whole toxic "hustle" culture and that I must sacrifice my sanity, free time, and sleep to "grind." Rather, this is just to be transparent about where I am in this process and the length of time it will take me to get to "the other side!" I also just want people to know that if I am slow to post, or not very active online, then those would be my reasons why and that I hope you'll forgive the delays with my projects.
Speaking of…segway time!
I have some exciting developments coming along the way for the future of The Sterile Slut; I have been trying my hand at doing videos to get comfortable with expressing my ideas in a different format. In this case, I will be using my know-how from what I've learned thus far as a coach to educate folks on the anatomy of the yoni, the lingam, and how both can come together to experiment with some neo-tantric positions to deepen their intimacy with each other. The goal is mid-September so stay tuned!
I have also had the pleasure of working with The Wett Spot Podcast as both a sponsor and as an interviewee! The Wett Spot (run by Robert, aka PassionPoet) is a wonderful, black-run podcast that delivers erotic creativity and knowledge in equal measure. Our episode together is linked below if you'd like to pick my brain on the nitty-gritty details of intimacy coaching, why I chose to be "The Sterile Slut," and more.
Last for the project updates: my secondary blog! I have mentioned off-hand that I am intergrating my spiritual know-how as a witch into my intimacy coaching; ideally, I would love for clients to be able to book a session AND get a natal chart reading at the same time! I know this doesn't interest everybody, nor will my services mandate that you need to seek spiritual services or be pagan to benefit, but it's just an added layer of services that I want to provide as somebody who is passionate about the occult. I have created what I call a "sister site" for this reason so that, if this topic is up your alley, it is available to you as an additional resource that I offer.
That's about it for now. I will be back in September with more project updates and hopefully, more blog posts!
Until then, stay safe. Reach out to a friend or a trusted family member and tell them you love them.
(Last, but not least):